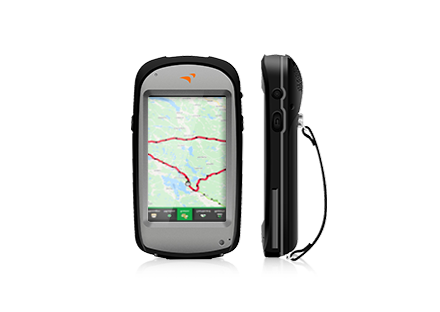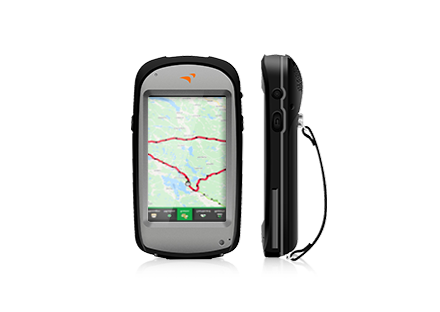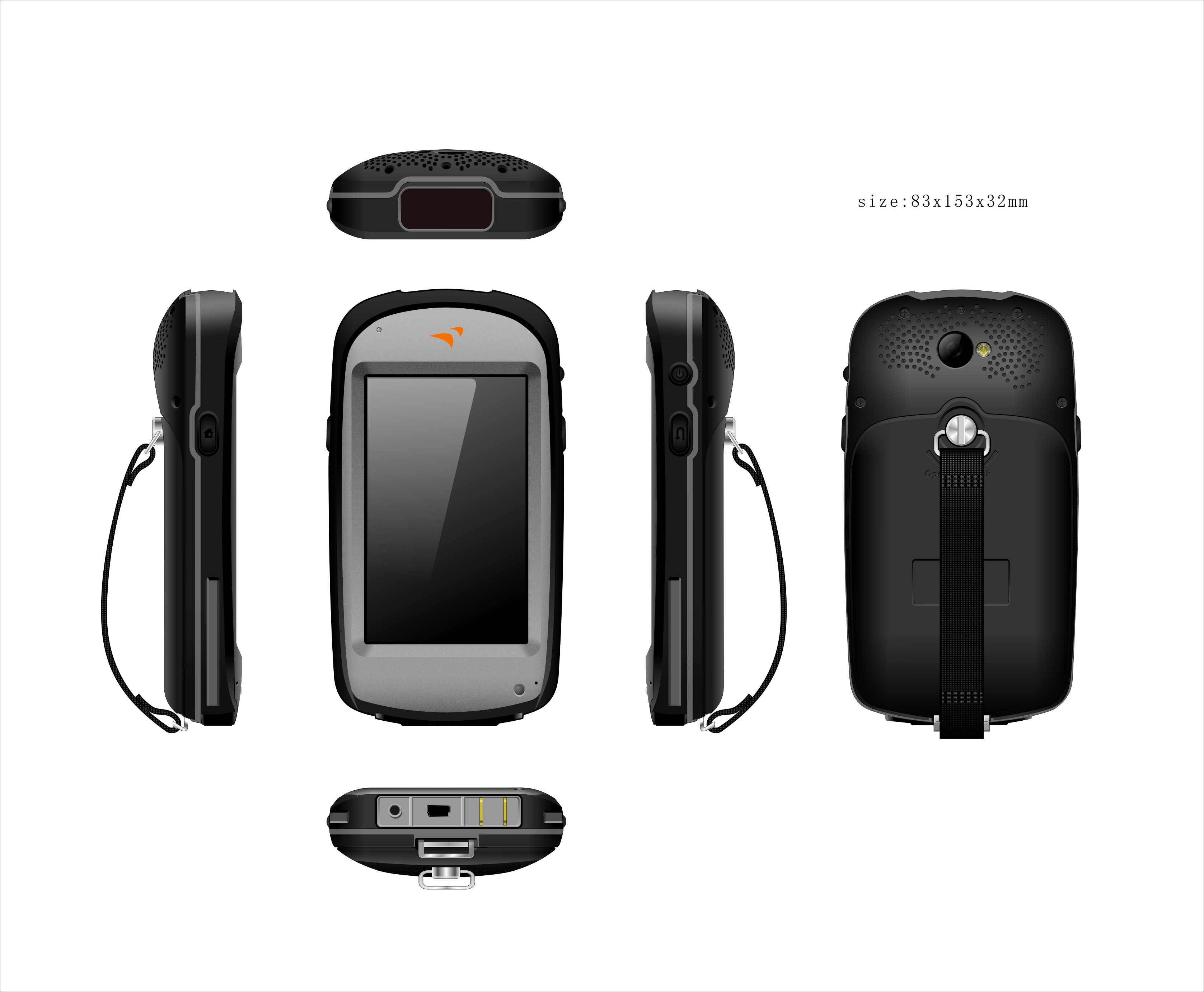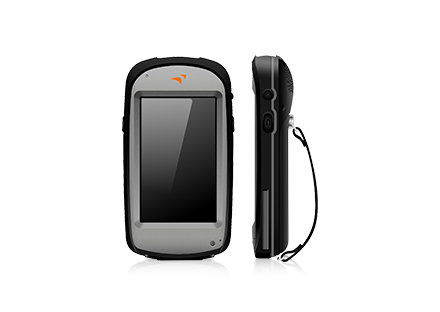 4.3" Portable Handheld MDT for Navigation(EOL)
MODEL: MDT430
The MDT430 is a 4.3 inch portable handheld MDT terminal for light commercial vehicles, driver can use it for navigation, messaging, make phone call on the road, etc.

The mobile device equipped with 4.3" colour TFT touch screen, GPS, WiFi, Bluetooth, camera, 2G/3G/4G network. 4G NAND Flash ROM, 512MB DDR3 RAM.

Support customization of logo, splash screen, firmware, remote management, OTA upgrading.
Inquire Now
Hardware
CPU:1Ghz
GPS: High sensitivity receiver, 64 channels
GSM/GPRS module: Quad brand EGSM 850/900/1800/1900
GPRS Functionality: GPRS class 10, GPRS CS 1 to 4 coding scheme supported
Bluetooth: V2.1 with data transfer(OPP profile)
WLAN: WIFI IEEE 802.11 b/g
Camera: 5M pixel camera with autofocus
Barcode reader: 1D or 1D/2D hardware decode module
RFID: HF 13.56Mhz(ISO14443/15693)
Display:4.3" colour TFT touch screen (800x480, capacitive touch panel)
Antenna :Internal antenna
Connectivity: USB client for mass storage
Audio: Yes, 2,5mm mini headphone jack
LED indicator: Two-color LED (Red/Green)
Software
Operating System: Android version 4.0.4
Android applications: Games, pdf reader, multimedia player, calculator, calendar and etc
Navigation software: nDrive, IGO, Navitel, Sygic and etc
Packaging Details
1pc  main unit and 1pc cradle
4G module / GPRS module
From Telit mode, 2 version
EUR - GPRS 900/1800, 3G 900/2100
NAR – GPRS/3G - 850/1900
With voice support
Memory
ROM (SLC/MLC): 4G NAND Flash
RAM (DDR):512MB DDR3
Extend Slot: Micro SD (TF) card
Interface
Mini USB Connector:USB2.0 connection and power charging
Audio: Yes
SIM card slot: Yes
Battery
Capacity: 2500mAh
Standby: ~4 days
Operating Time: ~3 hours