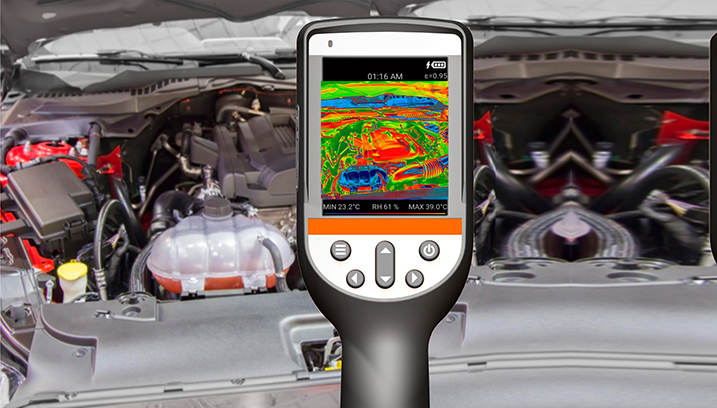 Visual Infrared Thermometer
Topicon's IR thermal imagers are designed to enable the user to see the infrared heat sources of the targeting location or object. It operates by sensing the infrared energies given off of heat sources and translating it into visible light to be viewed in limited hues; red being the hot and blue being the cold.

The entire system is built on Android which not only enables it to run smoother while compared to traditional systems but also the most crucial part is that it monitors the temperature and the alarm beeps when it drops or raises the set temprature, moreover, the measurement data can be easily saved.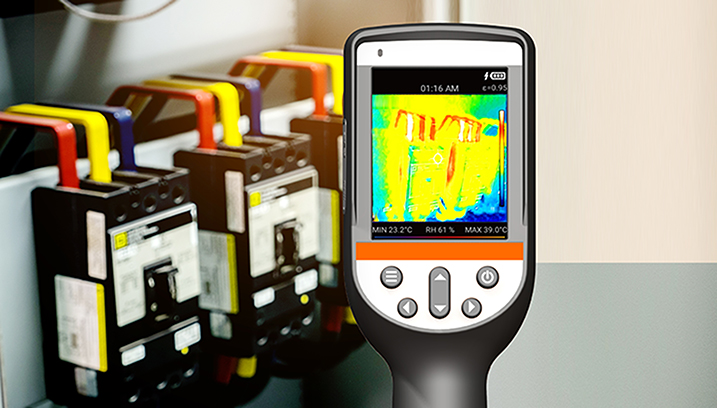 Reliable Handheld Thermal Cameras
By avoiding hot objects to hurt people, for saferty consideration, our IR camera is an ideal solution to solve this problem, bring convenience and safety to our lives.

When we want to know the surface temperature of an object, we can use infrared thermometer, which is not only suitable for industry but also for our daily life.This thermal camera is a cost effective tool for professionals working in the inspection and maintenance fields.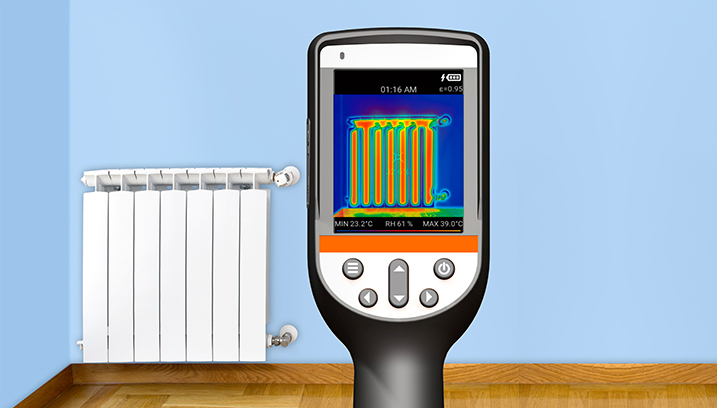 Key Features
-Excellent for thermal and humidity measurements
-Measurements can be taken by blending between the infrared heat map and the visual image with 5 blending levels (0%, 2%, 50%, 75% and 100%)
-Generate a professional images (PNG/JPG format) and video (MP4 format) easily
-External memory up to 64GB
-Easy-read adjustable high/low temperature marker and alert
-Compact, lightweight, rugged and reliable
Learn More