GPS SPEEDOMETER FOR SAILING
Novasail provides instant access to accurate data through reliable displays to give you the best chance of crossing the line first.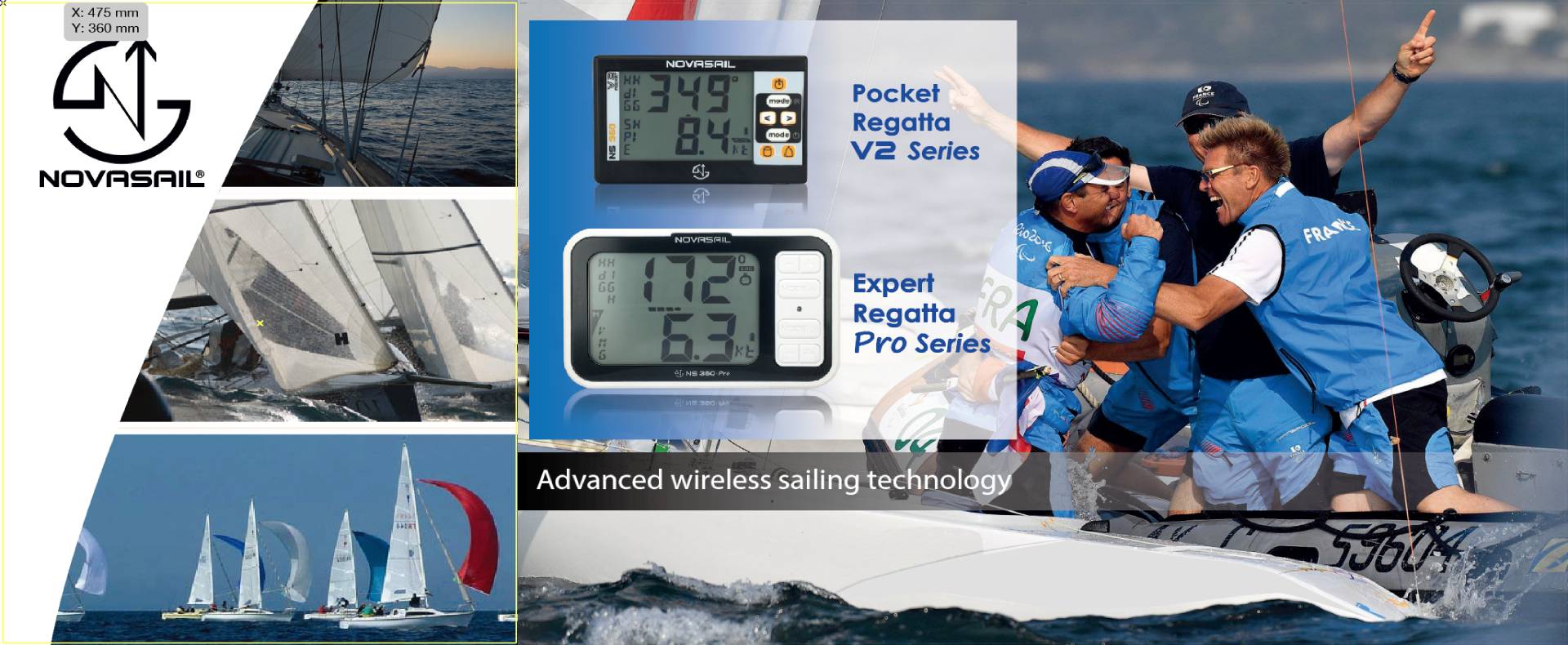 PRODUCT INTRODUCTION
-All race features in one device
-Super accurate speedo
-True 9 axis gyro-compensated magnetic compass
-Ultimate wind shilf indicator for lift and headers
-Bundled with all advanced regatta functions
-Dedicated race timer
-Re-programmable, configurable, fully upgradable
-Fully waterproof to 3 meters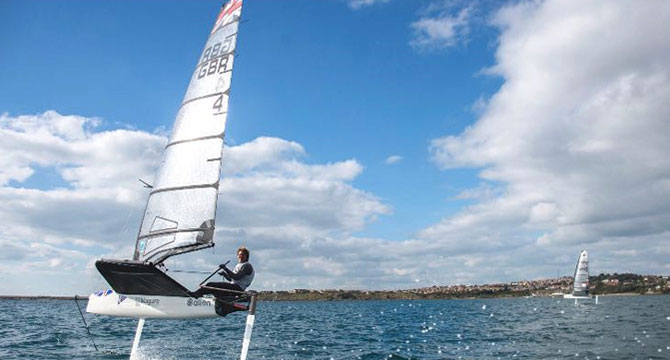 The Tactical Racer
All-in-One Tactical Compass , Speedo , Wirelessly Connected,Real-time data transmission.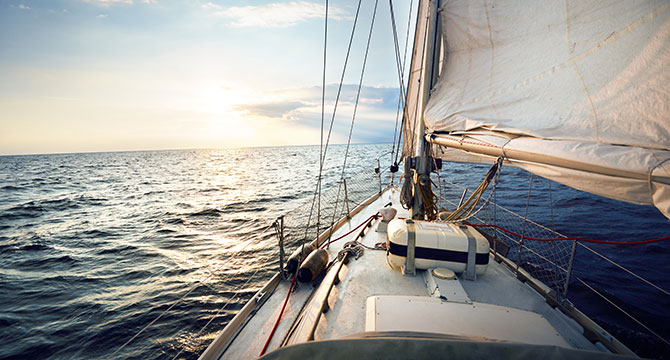 Sailing Instruments
Novasail sailing instruments and accessories to display your speed, heading and distance to the line.