HARDWARE CUSTOMIZATION
We specialize in custom build mobile tablets, smartphones, accessories and other connected peripherals. Topicon Solutions can custom build an individual product or a portfolio of products based on the customer's requirement.
We can further personalize products with customer's corporate branding on the hardware to meet your need for private labels.
SOFTWARE CUSTOMIZATION
-Customized launcher can be integrated to lock the device into a "kiosk mode" to prevent access to unauthorized applications.

-Boot screen image, customer's logo can be displayed during device boot up to expand brand awareness.

-The customized build firmware can be loaded on each device before shipment.
SUCCESSFUL CASES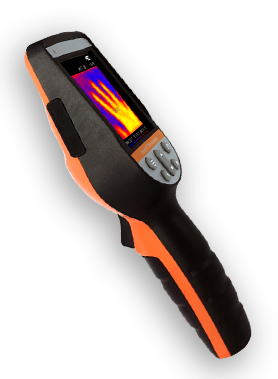 THERMAL IMAGER CAMERA
Android based thermal imaging camera with data recording and internet connectivity.
Learn More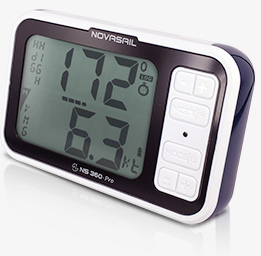 GPS SPEEDOMETER AND COMPASS
Advanced Wireless Sailing Technology, the devices for the sailboat community.
Learn More